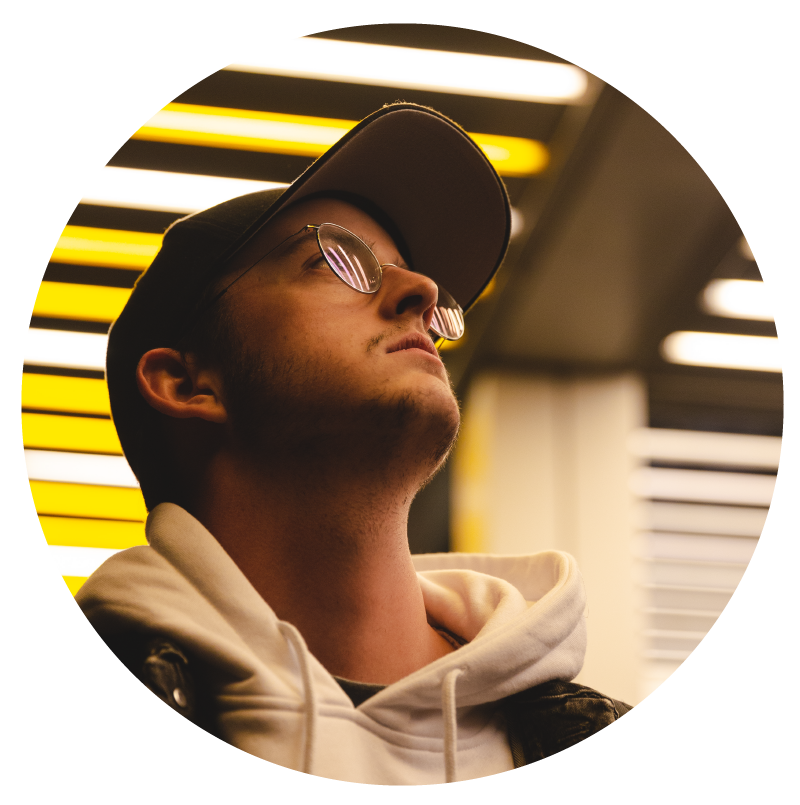 Hello there! My name is Luca and I am from Bern in Switzerland. I will always stay hungry for more.

At the age of 22 I already had many opportunities to develop my skills in photography, video, graphic design and marketing. Since I was little I was interested in creating different multimedia formats. With my training at the Federal Office of Information Technology, I was able to turn my hobby into a profession and learn the skills of a mediamaticien. With the Top 6 Program of the FOITT I had the opportunity to continue working for the federal government after my apprenticeship.
I am currently doing my civilian service in a refugee and asylum centre. This gives me not only time to let my creativity run free but also an insight into a completely different world. 

As I am always hungry for new challenges I am always at your disposal.