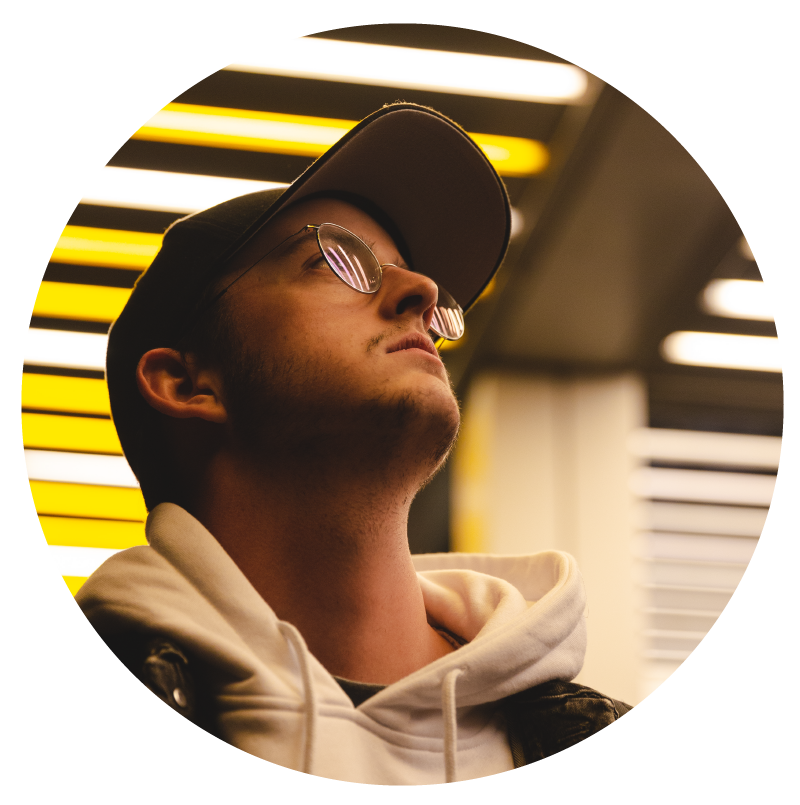 Hello there! My name is Luca and I am from Bern in Switzerland. I will always stay hungry for more.

At the age of 23 I already had many opportunities to develop my skills in photography, video, graphic design and marketing. Since I was little I was interested in creating different multimedia formats. With my training at the Federal Office of Information Technology, I was able to turn my hobby into a profession and learn the skills of a mediamaticien. With the Top 6 Program of the FOITT I had the opportunity to continue working for the federal government after my apprenticeship.
After my time at the Federal Office, I did the compulsory civilian service in a refugee and asylum seeker centre. This not only gave me time to give my creativity free rein, but also to gain an insight into a completely different world.

At the moment I am working on a start-up "
dr Hämpu
", an agency for online campaigns and content creation. A side project of mine is
Robio Road Bike Official
, where I portray racing cyclists with their bikes.
As I am always hungry for new challenges, I am always at your disposal.